2022 Wedding Highlights – Sophie Collins Photography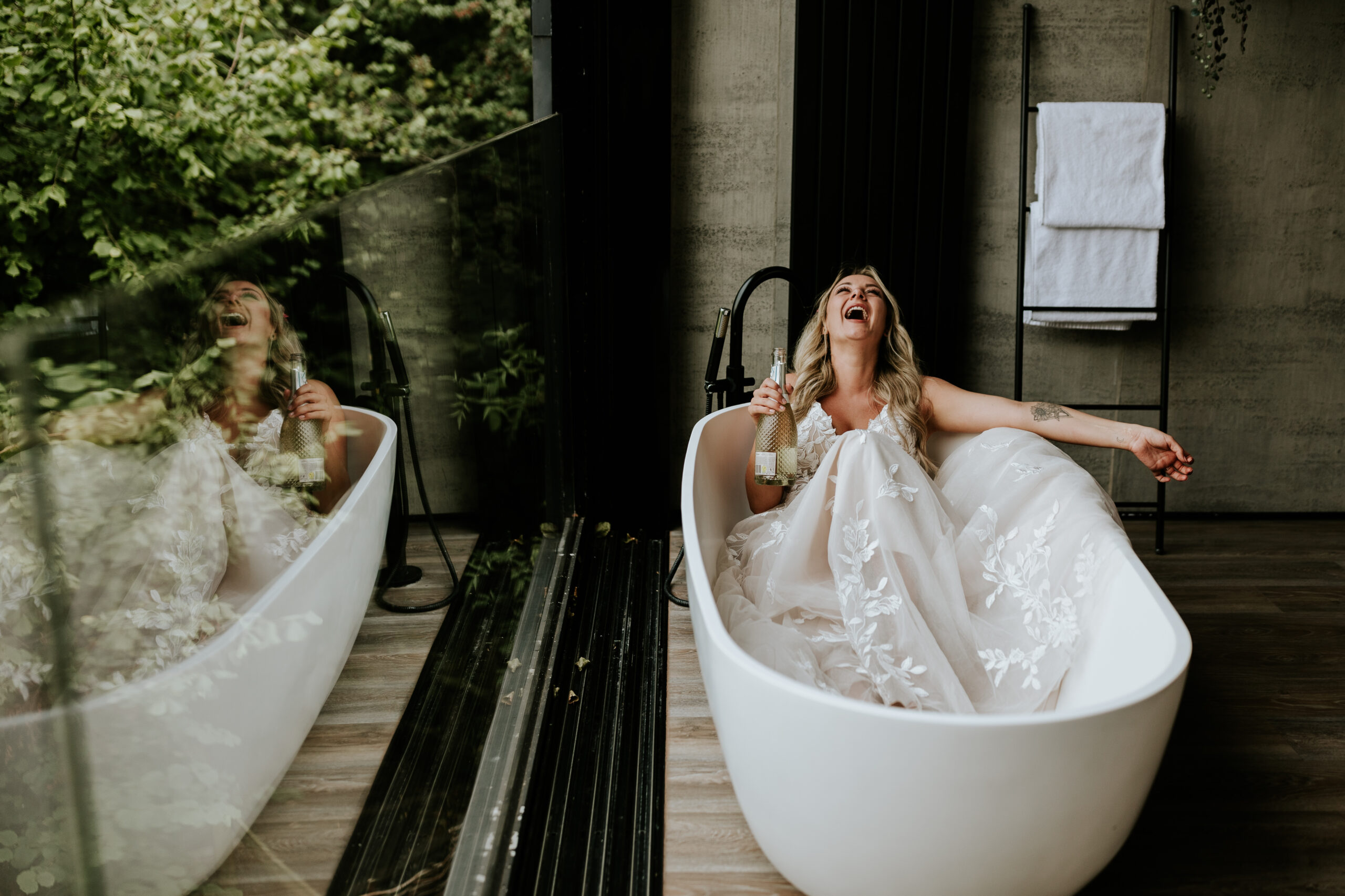 2022 Wedding Highlights
2022 – WHAT. A. YEAR. Firstly thank you so so much to all the incredible couples and suppliers I've got to work with, I say this nearly every year but I make so many lush friends and getting to call this a job is just unreal still. It was my busiest year ever for my small business and I'm just so grateful to everyone. This year brought some of the most beautiful weddings, from pouring rain to insane golden hours, rustic farm barns to my first ever destination wedding in Santorini.
Going through thousands of images and narrowing them down to just over 100 was almost impossible as I could've chosen so much more but that would mean a lot of scrolling. So I was as picky as I could be, but I hope you smile as much as I did whilst scrolling!
Thank you so much, bring on 2023!!